Transform Your Relationships From Dull To Brilliant With This 7-Day Challenge
If You Look In The Mirror and Think…
Your sense of purpose and passion for life need a jump-start
Your truest, most joyous self is buried somewhere under the demands of your daily routine
Your relationships lack the zest, pleasure and satisfaction of days gone by
Your moments of peace and wonder are few and far between
Your once-vibrant imagination and creativity are now dull and trapped
You don't even know what your dreams are anymore
…Then you are ready for a roadmap to your most brilliant, upgraded life!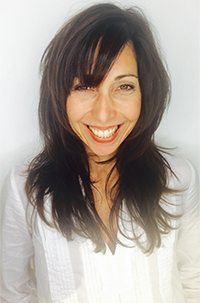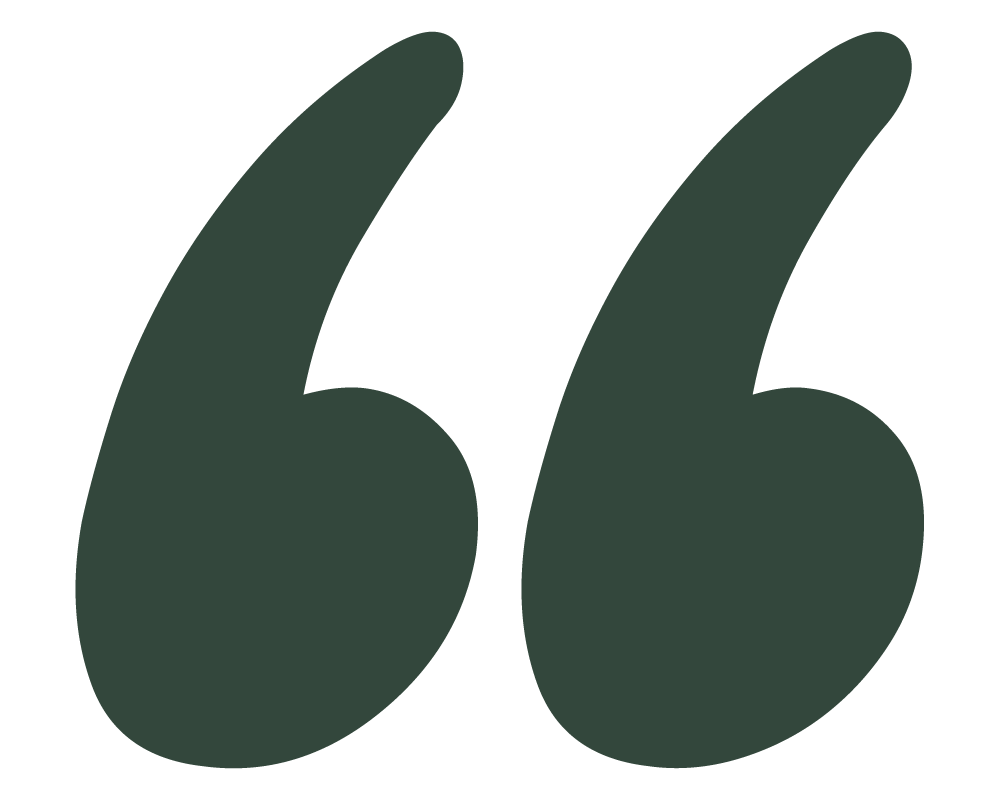 Mariesa is a beautiful and talented healer with a heightened level of attentiveness that allows you to get to the core of what you truly want. She is incredibly comforting, accepting and intuitive. Her genuine compassion to see students for who they are and what they desire makes the program intimate and fun.
Julie Hunt
Author, Certified Chopra Center Meditation Instructor

Experience a radical new idea in life coaching: Conscious Life Coaching
With Conscious Life Coaching YOU are the driving force in creating the program that will take you where you want to go.
Your personalized program is designed specifically to meet your goals and address your needs.
As a certified Conscious Life Coach you can trust me to support, challenge, cheer, and empower you to:
Live courageously, so that no matter your comfort level in the moment, you are ready to do what it takes to reach your personal best
Connect emotionally, so that relationships with your partner, family, friends and co-workers are thriving, vibrant and genuine, and express the full spectrum of emotions in a natural, healthy manner
Think consciously, so that the choices you make are based in awareness, clarity and grace and align with your true self.
Together we will break through walls of fear and complacency to ignite your passions and inspire your vision.
How?
Your Conscious Life Coaching program:
Offers you enough time to dive deep, practice, apply, and reflect, so that insights are nurtured and integrated and become part of your daily life
Incorporates the unique Conscious Meditation™ technique, which makes meditation as easy as listening to a bedtime story, and helps you discover and explore the endless possibilities of the wondrous life you yearn for
Provides accountability so that you experience optimal personal growth and transformation
Includes access to me throughout the entire coaching cycle to ensure you get the timely answers and guidance you need to make this coaching work for you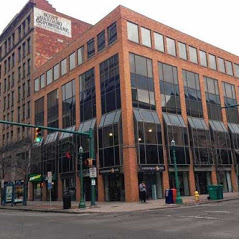 My Conscious Life Coach is conveniently located in the Syracuse, NY area.
Coaching is offered via phone, internet, or in person, so it is easy for you to receive your personalized support wherever you are in the world.
For those choosing in person sessions, the office is designed with your privacy and comfort in mind.
For those choosing phone or internet sessions, the office allows for privacy and minimal distractions.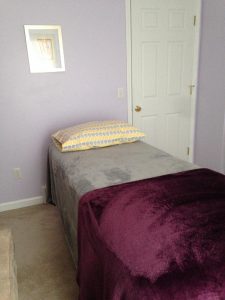 Sessions are by appointment only. Here is my business information.
Name: Mariesa Dranschak Conscious Life Coach New York
Address: 201 E. Jefferson St, Suite 200 Syracuse, NY 13202
Phone: (315) 748-5080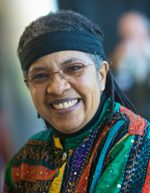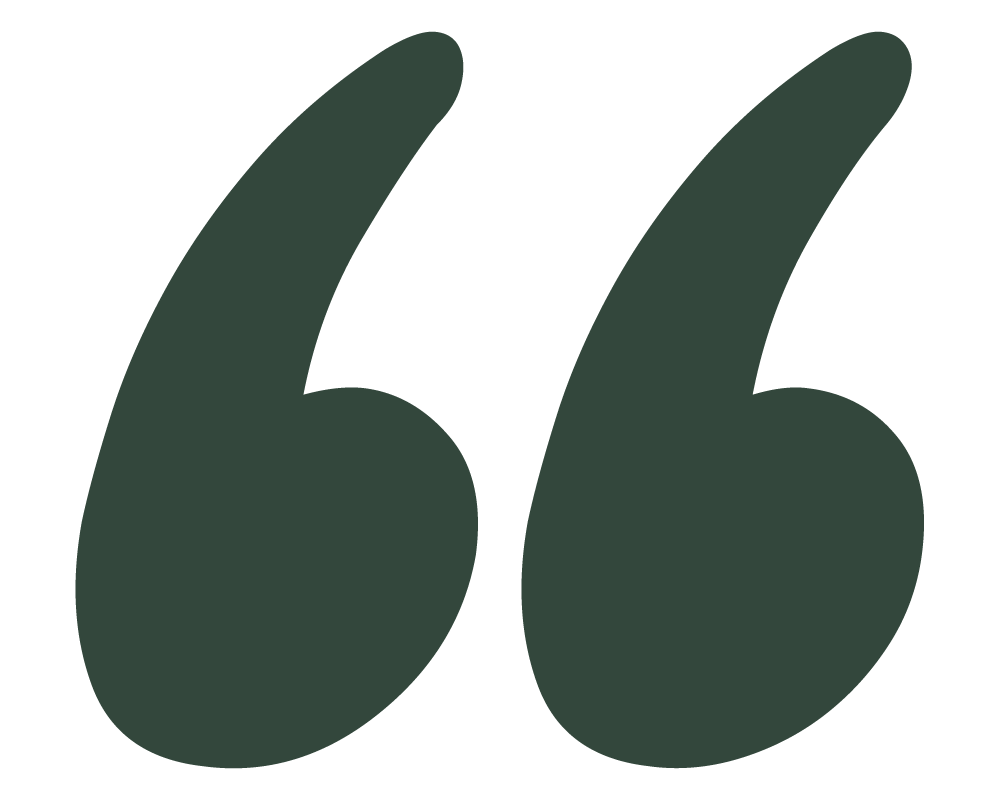 My work with Mariesa has led me to delve deep within myself, bringing into focus those beliefs I hold that are supporting my passion as an educator and writer, as well as those beliefs which may be holding me back, even if subconsciously. Through personalized sessions and Conscious Meditations Mariesa provides insights and next steps, and supports me in integrating them into my daily life so that I am empowered to move forward in my writing with enhanced confidence, conviction, and clarity of purpose.
Nina Wright
How Do I Know This?
Well, I was going along in my life, content and happy.
Things were fine.
But I knew something was off. I didn't know exactly what I was looking for, I just knew something was missing.
So, I reached out.
I began working with a Conscious Life Coach, Sheila Applegate.
She guided and challenged me to delve deep into myself, breaking through roadblocks and clarifying my beliefs.
Before I knew it, my life transformed in areas I didn't even know needed improvement!
Abundance abounded.
My emotions became free-flowing.
My personal and professional relationships shifted, becoming more vibrant and fulfilling.
As I gained confidence, I attracted leadership opportunities at work.
My sense of "career" expanded beyond my current position.
I grew more consciously aware of myself and more empowered to co-create the life of my dreams.
That's when I decided that all of this is too good to keep to myself.
The world needs this!
I trained and earned certification as both a Consciously Awesome Ambassador and a Conscious Life Coach.
Helping you create and live the inspired life that you desire is now my greatest passion.
This Is Not Your Everyday Coaching
You receive personal attention from me, a certified Conscious Life Coach, committed to helping you claim the amazing life you desire and deserve.
I am highly trained and certified in both Conscious Life Coaching and Conscious Meditation™ techniques so you can trust me to guide you through any roadblocks on your way to living the inspired life of your dreams.
As your coach I dive in with you to answer your questions, reflect on your insights, and guide your steps, making your personalized coaching program work for you.
I will support, challenge, cheer and empower you along your path as you:
Embrace all of your emotions so you can enhance your relationships with your partner, children, friends and co-workers
Ignite your creativity so that you can see through limiting beliefs and actualize the majestic life you yearn for
Experience the Conscious Meditation™ technique and explore the infinite spectrum of oneness
Recognize and release your fears so you can freely embrace joy and peace in your daily life
Integrate the nuances of manifestation techniques and trust that what you need will be provided
Learn to love yourself and others unconditionally so you can experience deeper, more meaningful relationships
Discover the depth of your Self so that you can both give and receive in abundance
Ready for a roadmap to your vibrant, new life?
Are You Ready For Change?
Sometimes all that's needed to make the shift from "okay" to "oh wow!" is someone offering you tools and nudging you along your path.
My Conscious Life Coaching invites you to take the opportunity to enhance your daily life by:
Nurturing your creative side
Clarifying your career
Increasing balance, abundance and inner peace in each moment
Incorporating Conscious Meditation™ into your lifestyle
Learning to love yourself and others unconditionally
What better time than now to create the life you desire and deserve?