Transform Your Relationships From Dull To Brilliant With This 7-Day Challenge
Does This Sound Like You?
You are feeling off-balance.
Your sense of purpose and passion are dull.
You have dreams but are unsure how to achieve them.
You are giving life your best shot.
Yet you know something is missing….
You are in the right place.
And you are more brilliant than you know.
One of your biggest challenges is figuring out just what it is that is missing, what will transform your life from "okay" to "brilliant!"
Through my training and experiences I have noticed 3 qualities that many passionate, driven people possess.
Becoming consciously aware of these qualities helps transform lives.
1. Emotionally Connected
Being emotionally connected adds a human touch, but sometimes being so connected can make you feel overwhelmed. You may even shut down and become stifled. Learning to Honor all of your emotions will allow you more vibrant experiences.
2. Self-Aware
You know your strengths, weaknesses, and vulnerabilities enough to realize something is missing. Learning to harness all of your attributes will open you to new experiences and wonder.
3. Courageous
You challenge yourself to take the next step even when it means feeling uncomfortable. You are not afraid to accept help from others, because you are committed to reaching your personal best.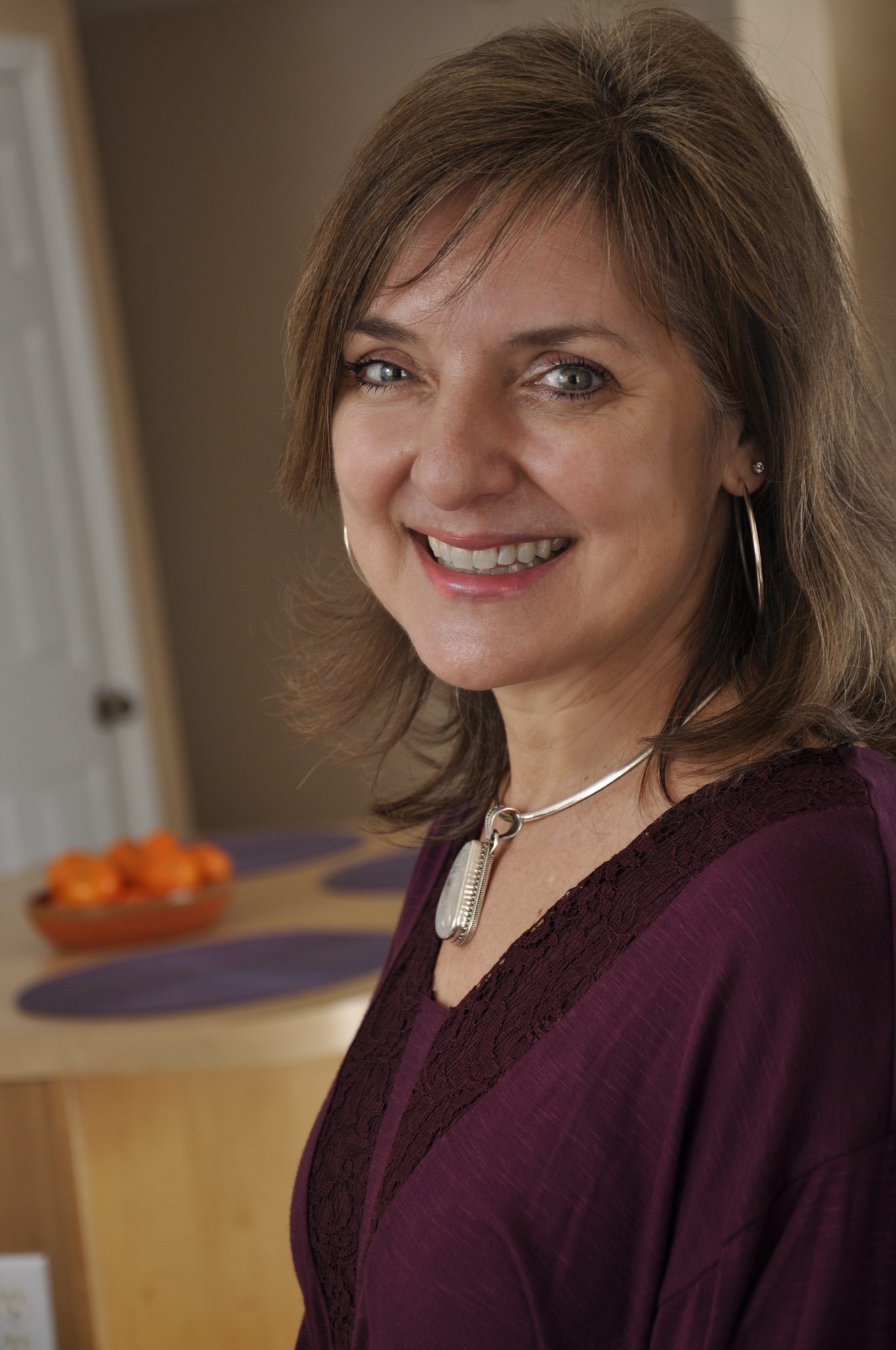 I am ready to dive in with you to support, cheer, challenge and empower you as you rediscover your passion for life, enhance your relationships, rejuvenate your career, and ignite your creativity.